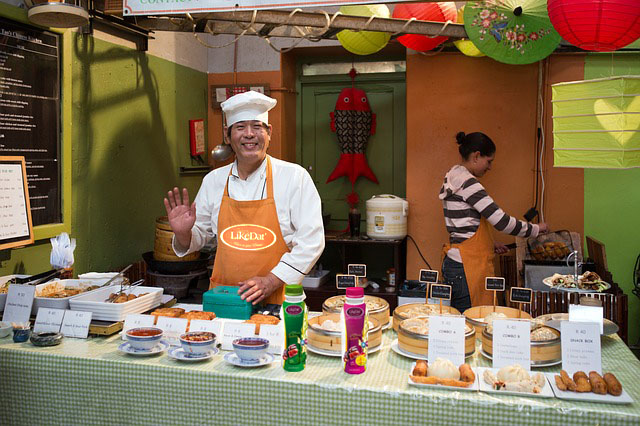 All Around the World:
by BplusCom
Indeed, the date juice , one finds it seems, in some cities of the Middle East ! And now it is possible to buy in France! Besides being an artisanal production, you can find it in stores at " Intermarché , Water Fruit , many independent distributors " and abroad as " Dubai , England, Spain, Switzerland, etc...".
Our overseas costumers
France.
United Kingdom.
Spain.
Belgium.
Dubaï (United Arab Emirats).
"NEW" Australasia (AUSTRALIA).